To see what REALLY made Egypt the great nation is was for so many millennia, Ruth took us on a walk through the "black land" farming area. We saw up close and personally the richness of the soil and the stunning radiance of every green thing that grew from it.
Our local host Bakr, informed us that they are able to get three harvests a year for this amazing land.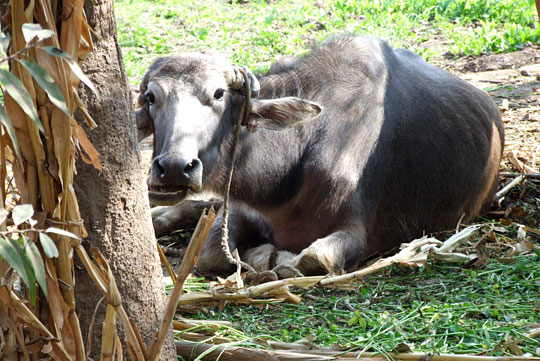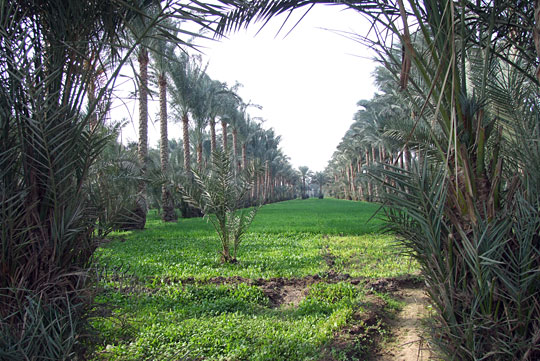 In ancient Egypt, the mighty Nile would flood annually as the monsoon rains came to central Africa. The flood would leave a thin layer of silt, then the land could be re-surveyed, irrigation ditches and canals were re-dug and the farmers could get two crops harvested before the inundation time again.
Too much flooding and the crops would be planted late which would adversely affect them. To little flooding and not enough area would be fertilized with the silt, which would mean poor crops in those areas if they were even planted at all.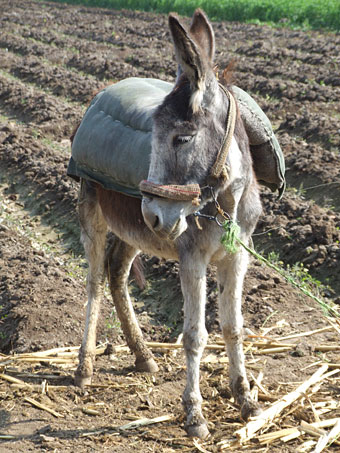 The British built a dam in 1902 that helped to stabilize the Nile valley and allow settlements to be permanently established in the flood zone. This project was raised twice (1912 & 1933) until it was decided that they needed a bigger dam.
The Aswan High Dam was built by the Soviets and completed in 1970. The hydroelectric generators produce 2.1 gigawatts.