Excellent exhibits with perfect lighting on each priceless piece.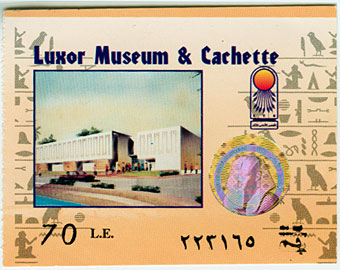 They allow no photography in the museum, so I had to find these images out on the web for you. Just like the tomb interiors...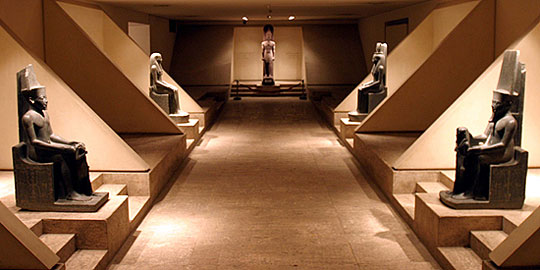 photography c/o Zahi Hawass
All the balloon-nauts were trashed by now while the others wanted to go out on the town after this (and did!).